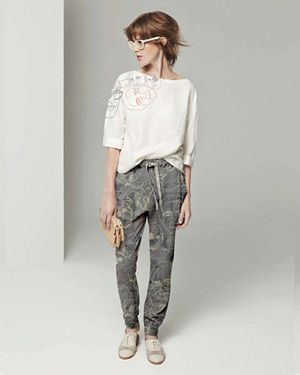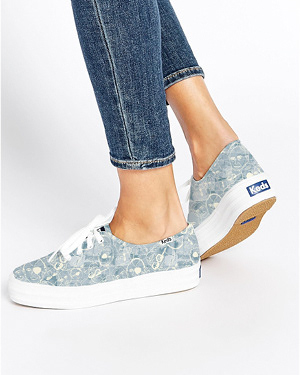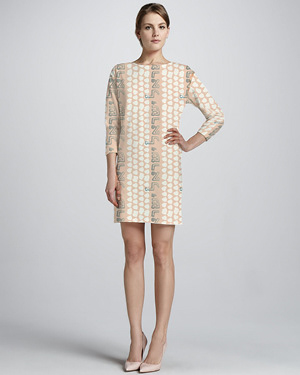 CHALLENGE:
To create a surface design style guide of icons, badges, patterns and borders inspired by the early leaders of the State of Israel. 
SOLUTION:
The subject of the State of Israel is near and dear to my heart. It is through working to keep Israel safe and secure that I discovered my love of design. 
I wanted this work to be dramatically different than other pieces of "Judaic Art" so I started by choosing an atypical color palette. From there, I traced the faces of the leaders and used both the face and their silhouettes, as well as quotes to create badges. I added some other elements that represented Israel such as the Lion of Judah, a menorah and olive branches. Finally, as a background to some of the patterns, I used the Western Wall or a collage of newsprint announcing the establishment of the State. 
I thoroughly enjoyed this project and applying the patterns to a variety of surfaces from leather goods, to furniture to clothing and shoes. I have even started an online shop on Society6 to share this work with others.