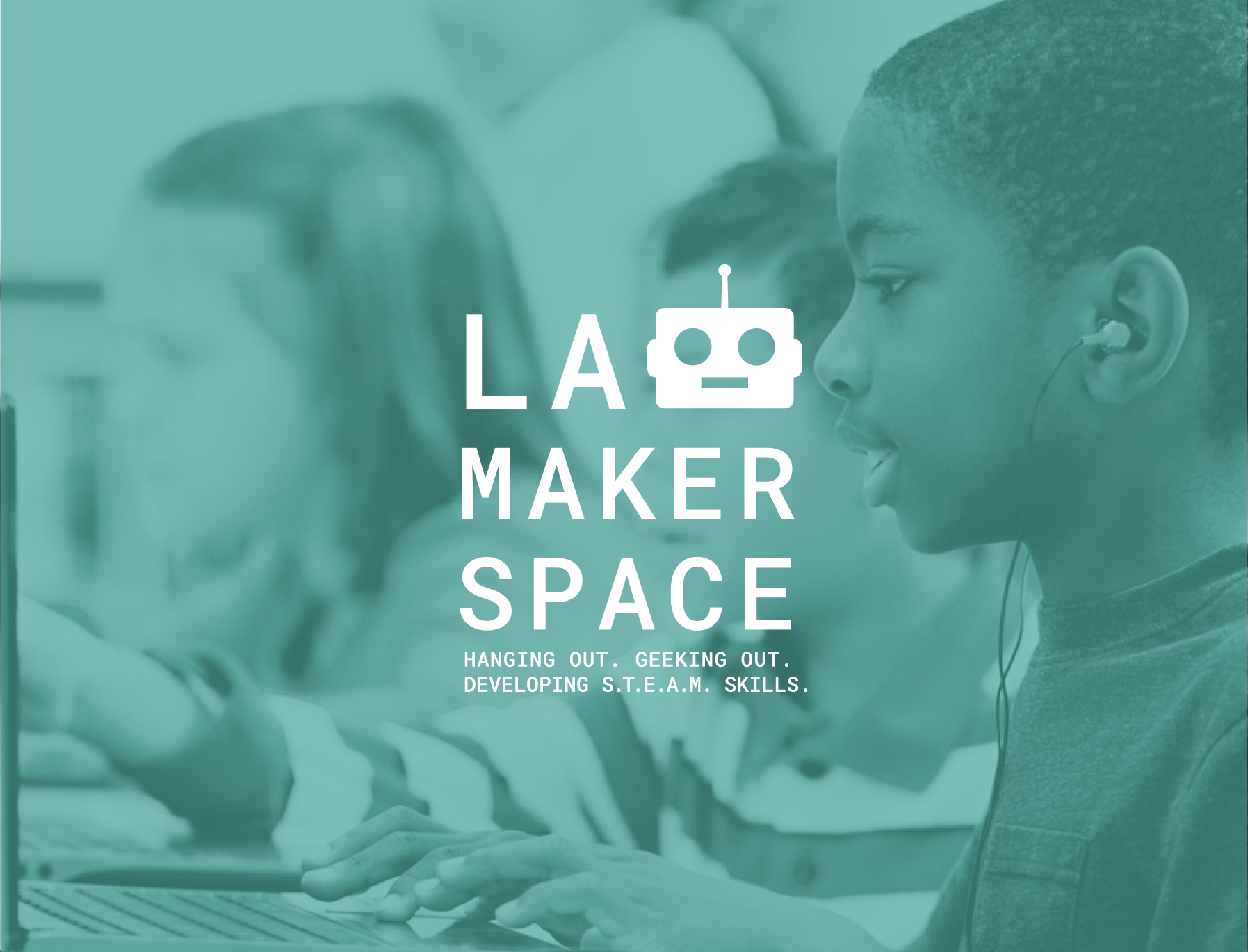 LA Makerspace Concept - UCLAx 
Designed in Collaboration with
Natalie Mizrahi
Equipping Students with S.T.E.A.M. Skills
The Mission of LA Makerspace is to provide S.T.E.A.M. (science, technology, engineering, arts, and math) education to all students equally. LA Makerspace aims to help improve academic performance for LA Unified School District students grades 2-12 through free workshops provided at public libraries throughout Los Angeles.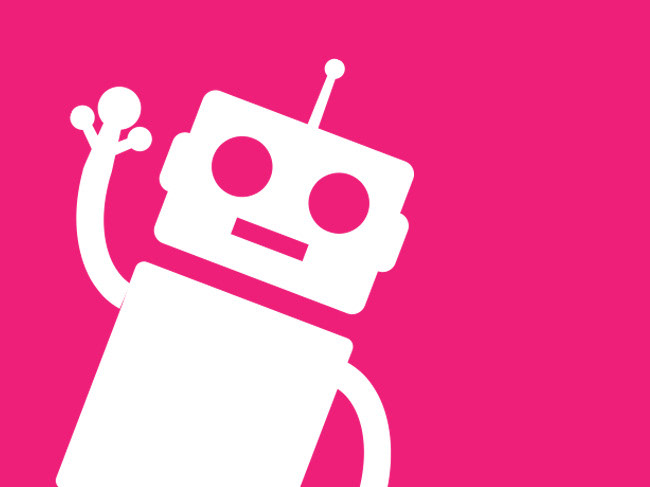 To create a cohesive and modern brand identity while also increasing awareness of their programming. 
We achieved that through modernized branding that would appeal to both students and their parents, a new website design, on-brand and cohesive social media channels, and a public Hackathon event to raise awareness of the organization.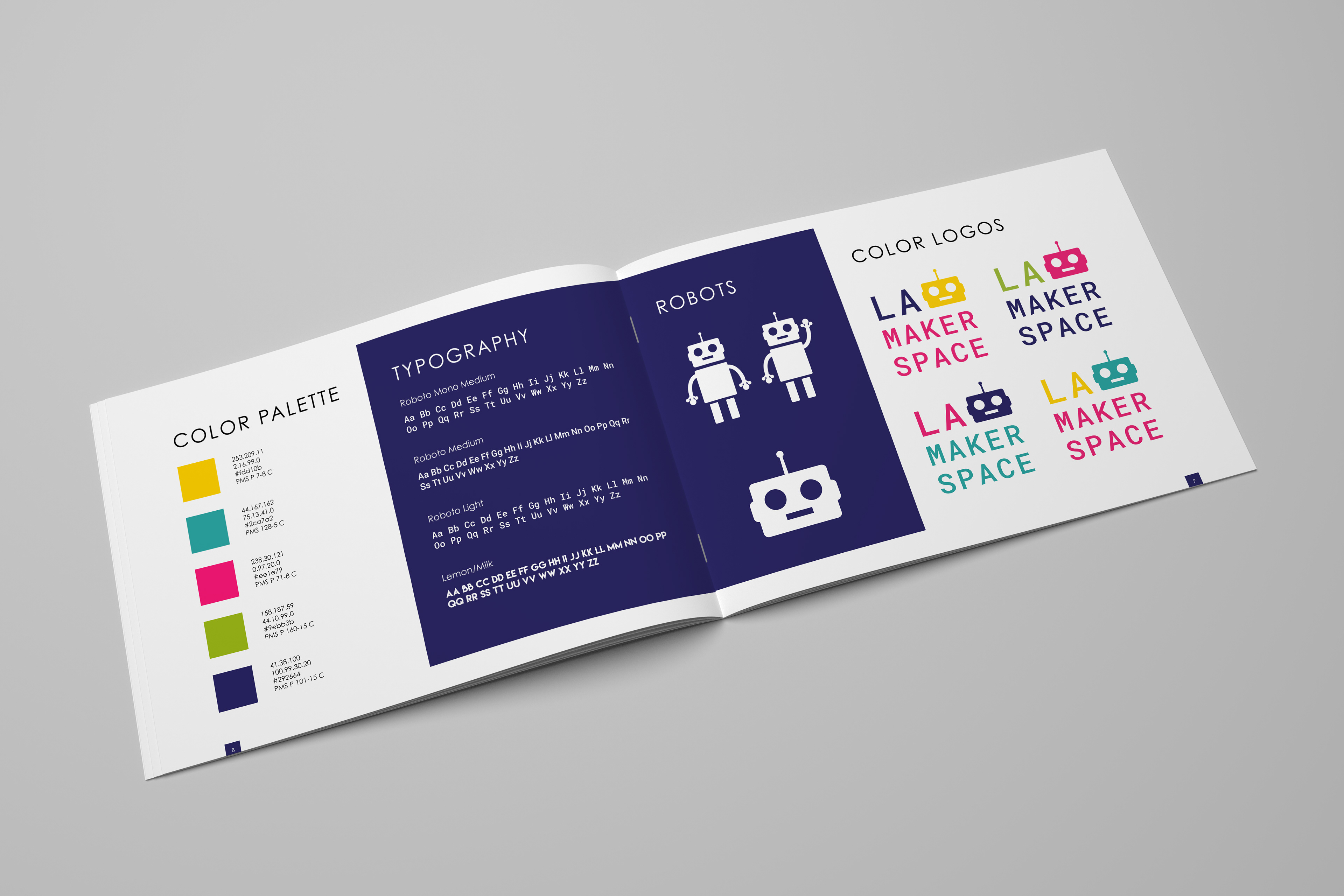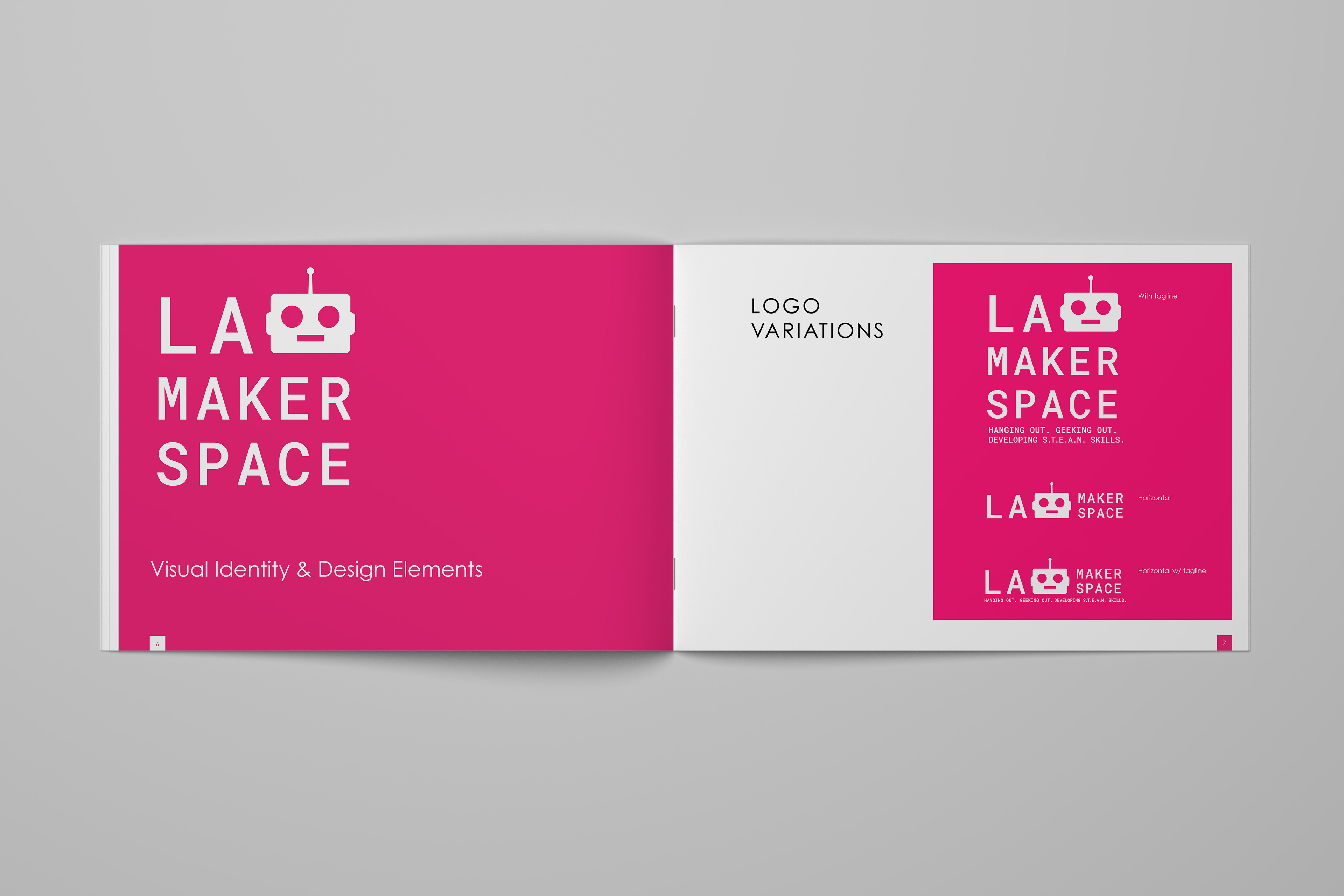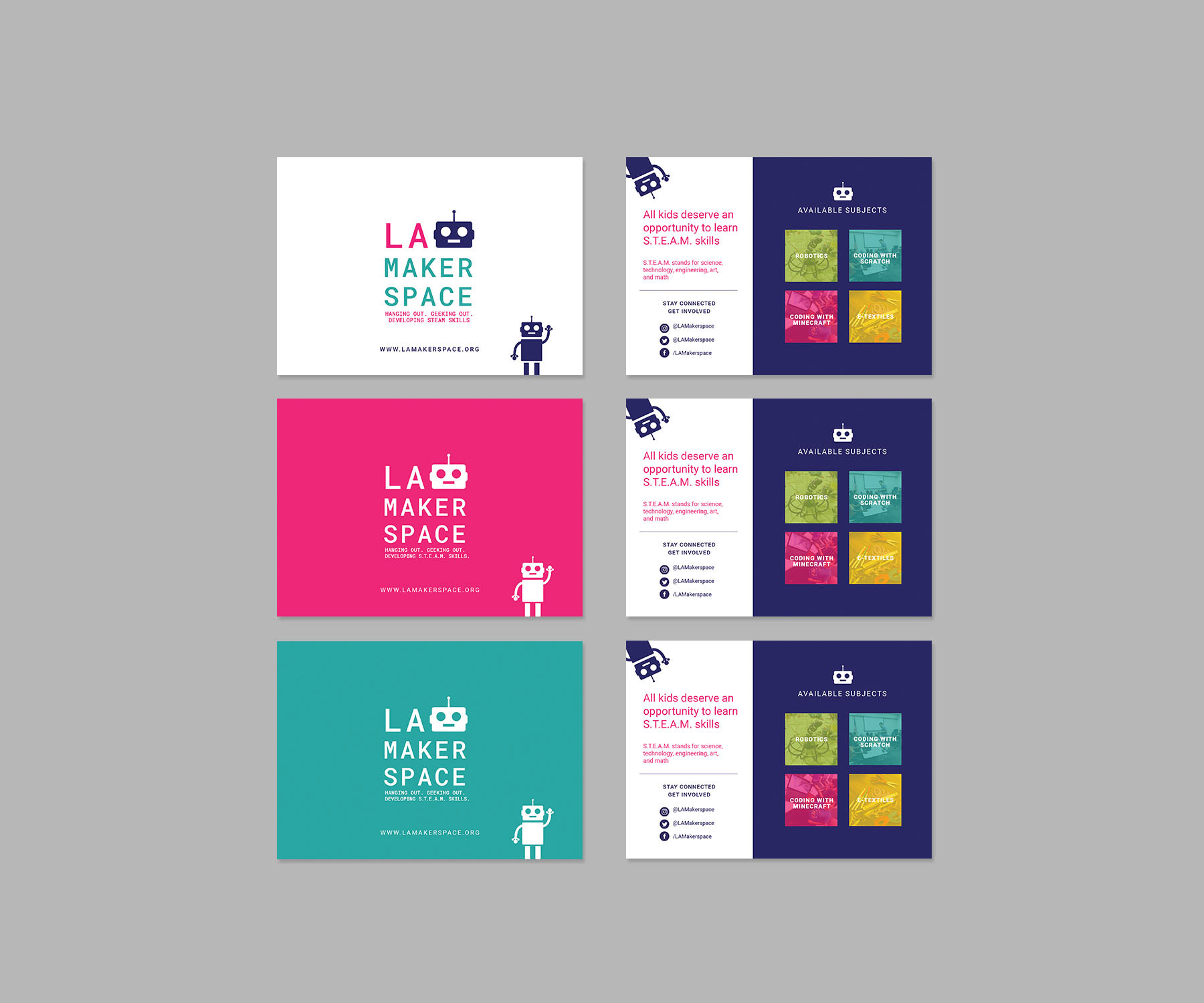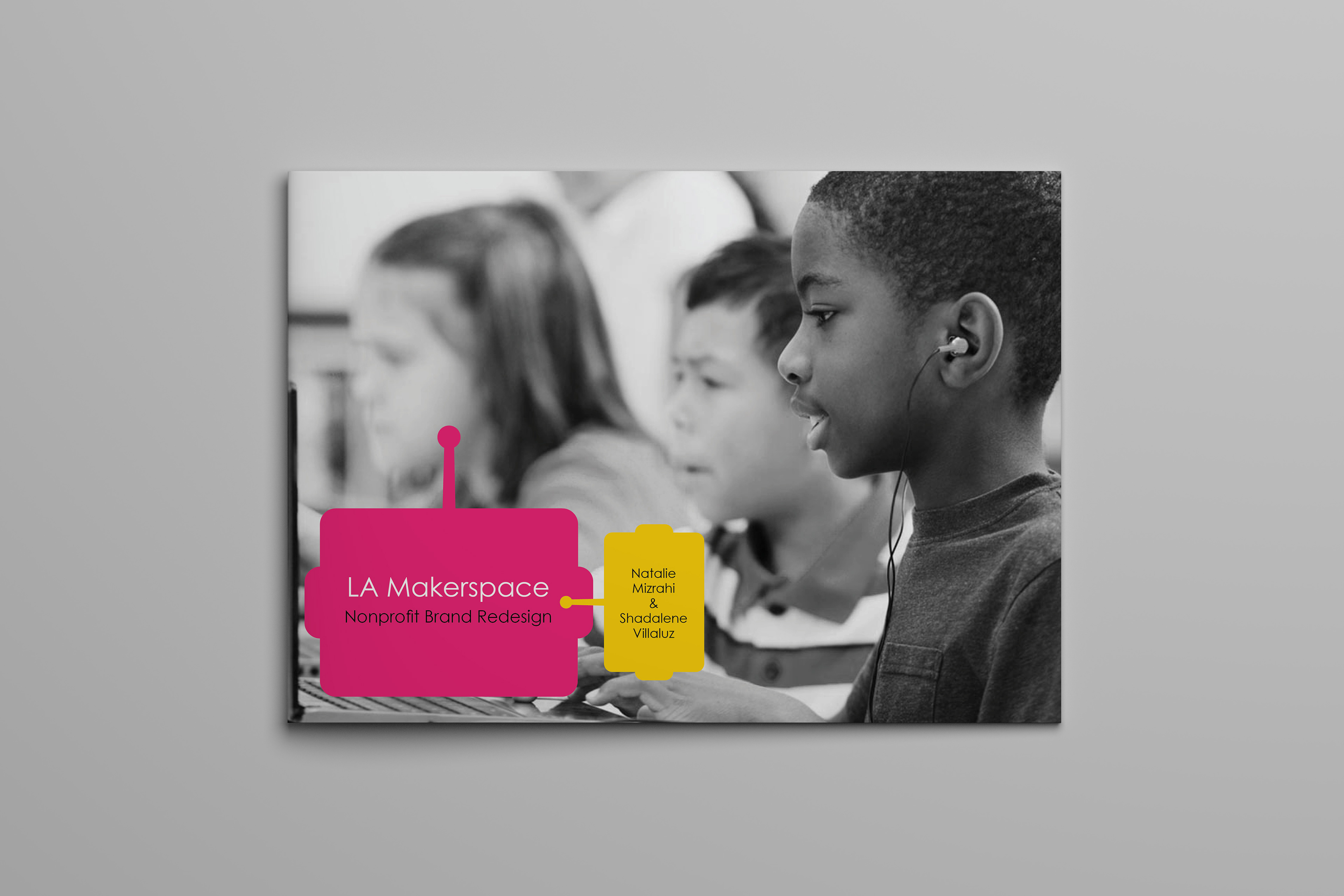 We updated the website with a cohesive color story, eye-catching imagery, and placed vital information right on the homepage. We wanted the website to look clean and modern in order to appeal to students and their parents in hopes of attracting them to LA Makerspace programs and encouraging repeat visits to the site.

We thought that LA Makerspace could benefit from a large-scale, public event to bring awareness to the organization. We planned a Hackathon for high school students to participate in. The event was a competition to code the best math game for elementary students. 
This fictional event took place in the Century City mall and was marketed using an e-mail campaign to LA public schools as well as a poster campaign in public spaces like library and schools.